Building Management
Services
Manage Meant Pty Ltd is a Sydney based, specialist facility management service provider.
If you are a residential, commercial or retail owner in a strata scheme, you have come to the right place.
Get in touch today to discuss how we can help you.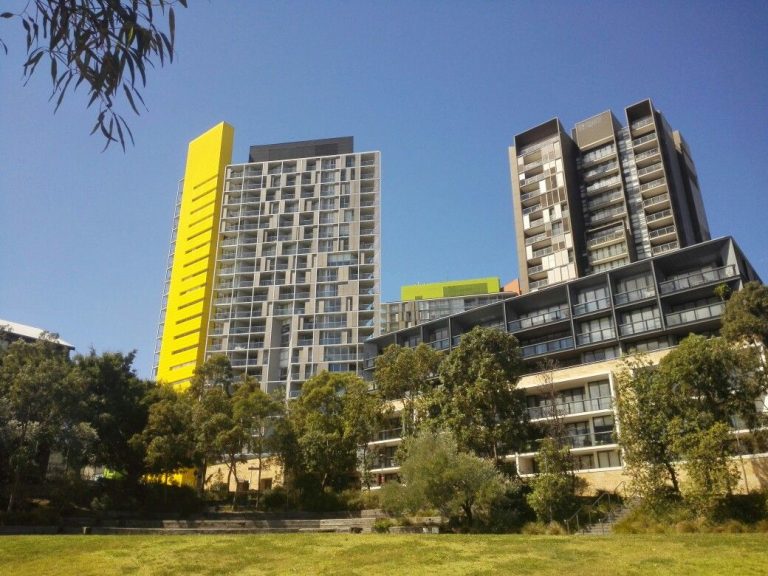 View a great video of the Anzac Day morning service at Walsh Bay.
Read More »
They have performed to the highest standards and provided a service well above expectations. I have no reservation in providing my recommendation for their services based on my personal experience as a resident in the building, as well as my wider exposure to a number of management companies over my years in the industry.
Manage Meant staff have always acted with integrity, confidence, and courtesy keeping in mind the best interests of owners and residents. Building managers have been faultlessly responsive to issues raised and have gained the trust of residents and owners alike in following through on their commitments.
The mix use area of Walsh Bay and the complexity of its heritage architecture with a constant need for planning and maintenance are looked after with the highest attention to details and care.
Apartments served across Sydney
Qualified trades across our building managers
Walsh Bay Community supported