 Uniquely focussed
Manage Meant was established in 2005 by Darren Gardner. He saw a gap in the market for a company which could provide first class building management services coupled with fiscal responsibility.
Prior to 2005 Darren's achievements in operations management with both Westfield and Mirvac Hotels were impressive. With his practical capabilities as a trained plumber and the passion for authentic service, Darren was renowned for his ability to deliver results for customers.
Darren believed this same approach could be applied to building management. Manage Meant was born to make a difference for Owners Corporations, by being their authentic and capable guardians and advocates.  It was clear that whenever building managers didn't understand and get involved in the heart of the buildings, the Owners Corporations were often taken advantage of by their subcontractors. Time and again, Darren heard of poor service and areas where cost-savings could be made for Strata Owners, both easily and efficiently.
Manage Meant began with 5 properties under its care. Since then we have looked after building management for over 3000 apartments, representing billions of dollars worth of Sydney's finest property assets. Our proven track record and reputation has propelled our expansion.
Much more than caretakers, we pride ourselves on raising the art of facility and property management to new levels of excellence. Our greatest pride is the mutual and trusting relationships we have built with our residents and our Strata Committees.
Our Corporate Structure
Manage Meant's building and concierge managers work together as a team devising the best possible results for our residents. Darren Gardner, Director, is also a hands-on Building Manager who actively supports the team on a daily basis.
Manage Meant has no financial interests in any other industry, nor are we part of a larger conglomerate. As specialist advocates for the Owners Corporations, we serve solely in their best interests. We put our clients interests at the core of all our business decisions.
Company headquarters are located at Walsh Bay. Residents are free to drop in whenever they choose. The headquarters provide support services for all our teams at other sites across Sydney.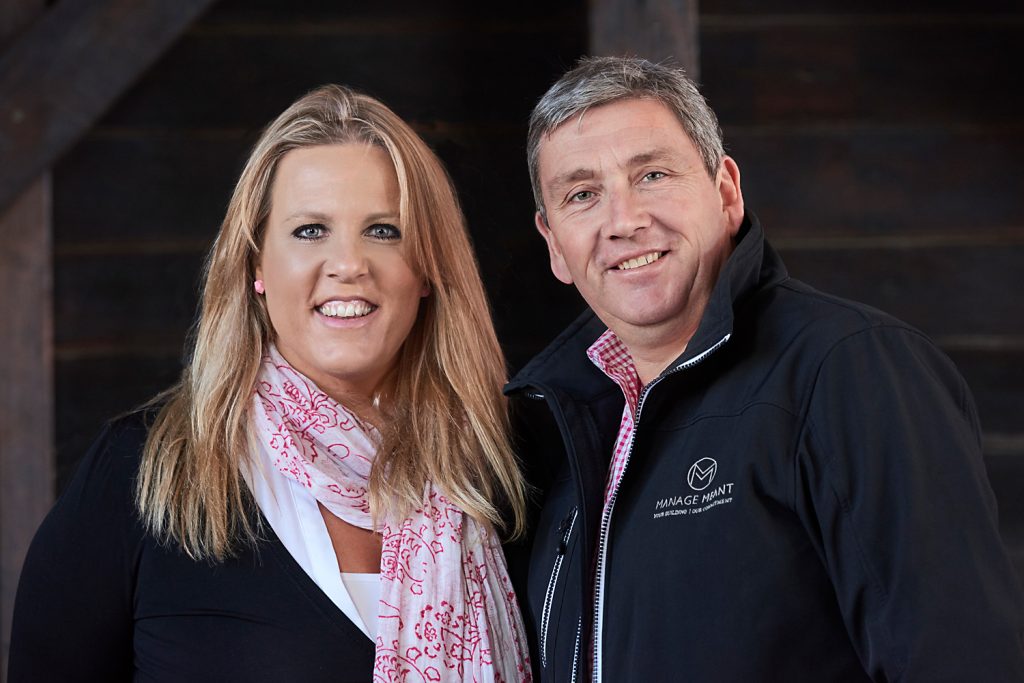 Business Timeline
On a personal note, Darren and the team provide a service in keeping with executive level standards.
– Ryan K Stokes, Resident Walsh Bay
By far the most professional and responsive building management company in the industry.
– Lauren Shaw, Strata Manager
It's a massive weight off my shoulders knowing that we have knowledgeable, motivated, fiscally responsible and responsive building management now in place.
– Phil Carrington, Secretary & Treasurer, Strata Committee