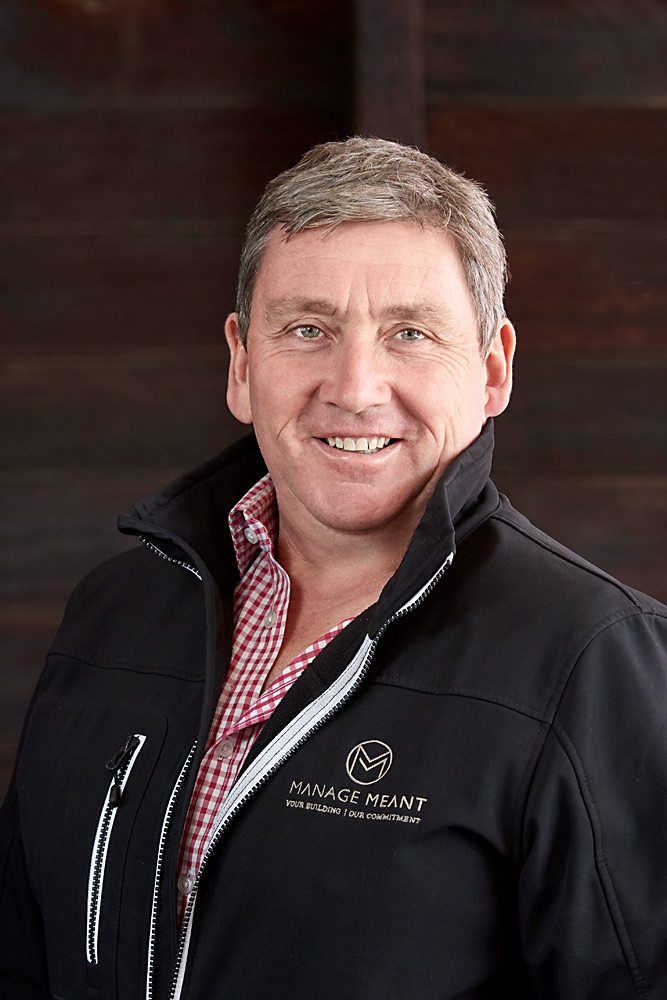 Darren is the Founder and Director of Manage Meant. As well as overseeing the property portfolio, he is a hands-on Building Manager actively inspecting the facilities and talking with residents on a daily basis.
Darren has over 22 years experience in facility management working in senior roles for companies such as Westfield Pty Ltd and Mirvac Group . Originally he trained as a plumber and still loves being able to 'roll the sleeves up' in order to fix a problem.
In its 12 years, Darren has built Manage Meant into a company that prides itself on providing residents with the lifestyle they deserve. This continues to be his driving passion.
"There are many moving parts between a problem/idea and a brilliant result. We are specialists at applying intelligence, experience and finesse to this path."
Here are just some of the Manage Meant team who are here to help. We strongly believe that our ability to support each other across and within the whole Manage Meant team is a major factor in our ability to multiply benefits for our residents.
"We encourage each other to rise to the challenges. We build on shared experiences and are always growing in calibre, as a building manager or concierge, a teammate and a good human being".  – Annie Gardner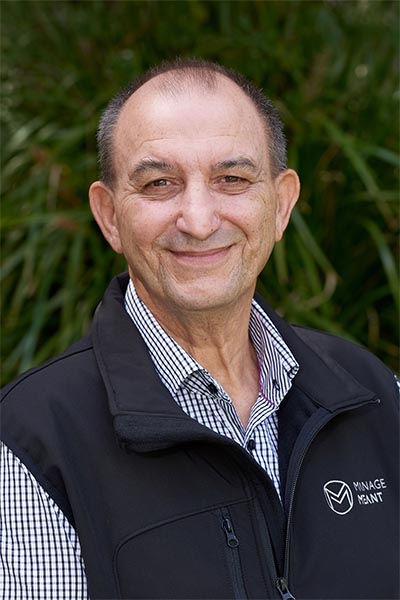 EMMANUEL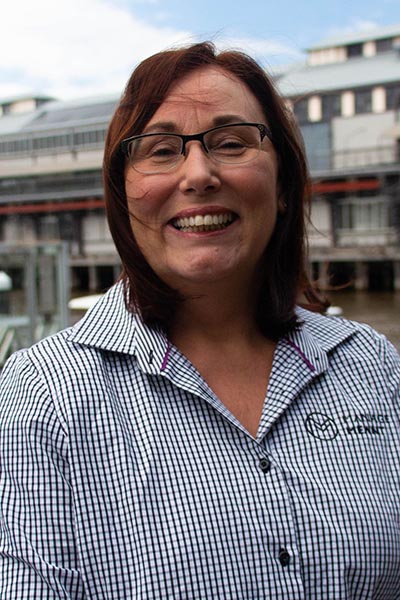 Lynne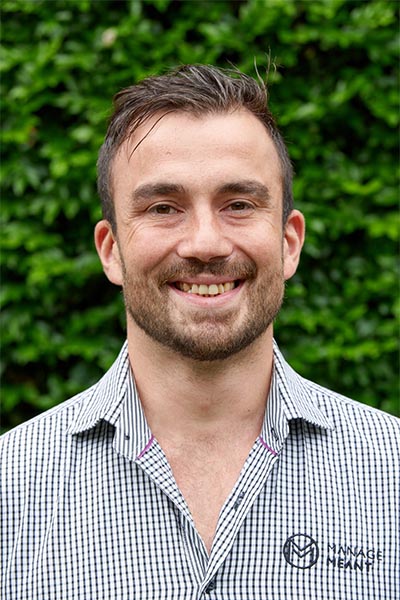 SERGEN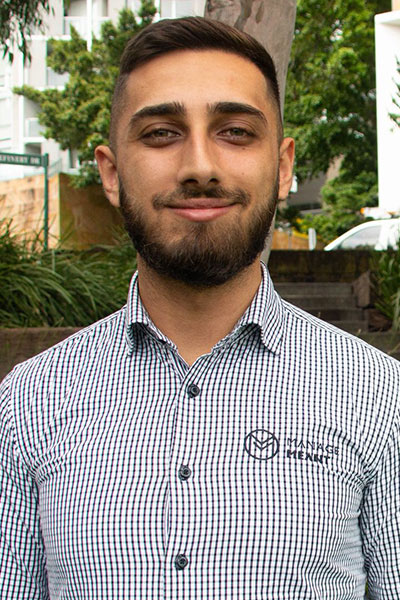 Khaled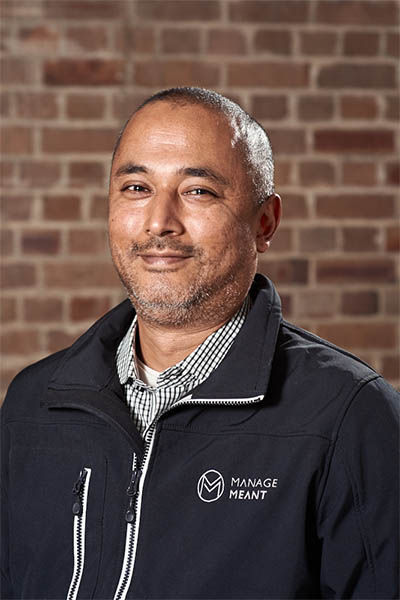 Para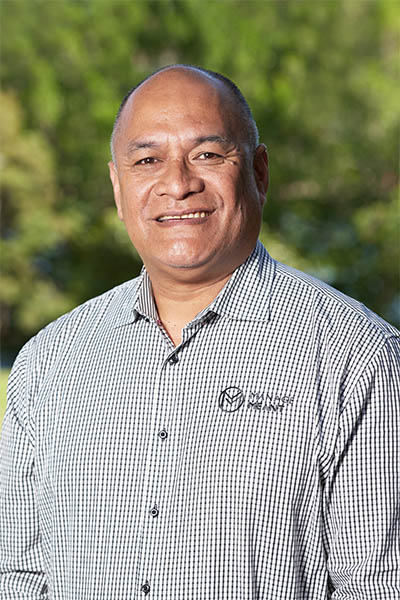 ALBERT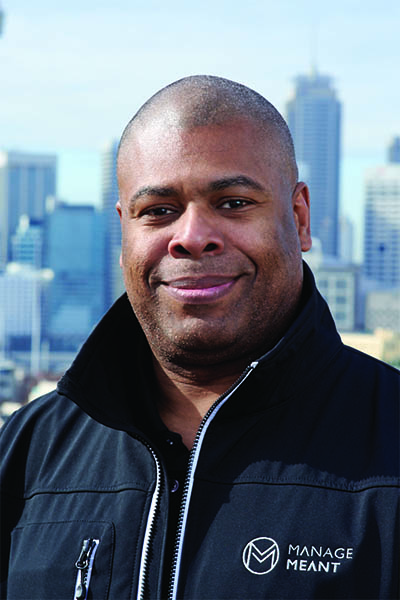 STEPHEN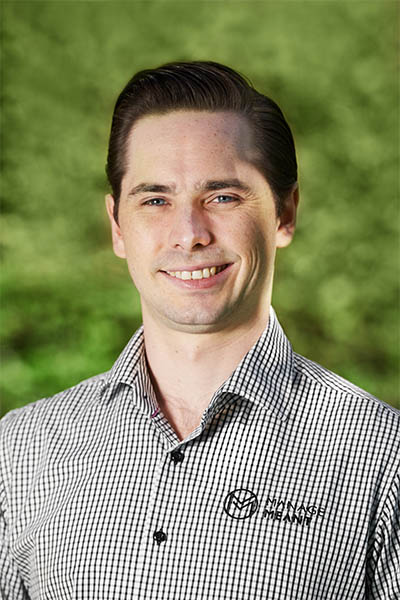 MICHAEL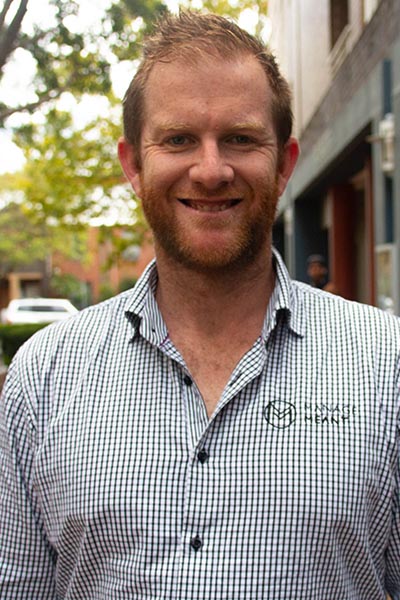 Ben